How can you protect your business from cybersecurity threats if you don't know what they are?
Cybersecurity is unique to every country, region, business and/or individual. If you are about to do business or offer your products in Germany then you need to inform yourself on the evolving cybersecurity situation there.
Learn how to leverage the most important cybersecurity principles to create trust and increase business

Why to consider security intelligence and automation as a prerequisite for efficient and agile cybersecurity
IT environments are constantly changing. Stay up-to-date on cybersecurity best practices in Germany
What's inside the 2021/22 Cybersecurity Report for Germany
Results and takeaways from an across-the-board survey of 200 SME and larger businesses in Germany
What's on the mind of security professionals in Germany
Preferred procedures for identity verification of your customers
Current approaches to establishing and maintaining trust
Challenges of managing identities and access to critical systems
What the most important zero-trust principles are
Find out the most popular and least popular security solutions in use
Understanding security automation, orchestration and intelligence
The top security challenges facing modern businesses in Germany

As national digital identity providers, we rely on the highest possible standard in security and data protection for identity verification. PXL Vision allows us to have full control of the verification process and convey the trust we need for the SwissID.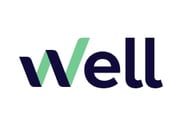 As Well continues to grow, we are convinced that PXL Vision will help us scale and bring our eHealth platform to the masses. The frictionless verification process allows our users to get 24/7 access to online health services from anywhere.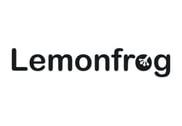 Across 17 platforms, Lemonfrog brings people together to exchange services. In PXL Vision we see a strategic partner who helps provide an environment where our users feel safe to interact in a trusted way. The verification is quick, seamless and widely accepted among our user base.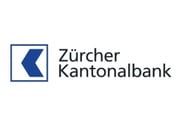 Roger Huber, Project Lead Multichannel Management
The flexibility of PXL Vision's platform has completely aligned with our need to provide a multitude of use cases tailored to various regulatory requirements and business preferences. We have built a mutually beneficial partnership and were always supported in any matter to the fullest extent.